Together…
we can regain a healthy and productive life.
Treatment is Effective.
Learn about how to use and store your medication safely; how to dispose of unused opioids; the risks of dependency and mixing multiple drugs, including alcohol; and how to prevent an overdose, and where to get and how to use Narcan.
Learn about Medication-Assisted Treatment (MAT, also known at MOUD – Medications for Opioid Use Disorder) and find treatment options near you.
MAT helps to get through withdrawal and cope with cravings to regain a natural state of mind. Just as important, treatment helps people address life issues they might have that are tied to the addiction, such as feelings of low self-worth, a bad situation at work or home, or spending time with people who use drugs.
The New Mexico Behavioral Health Services Office of Substance Abuse Prevention has developed several campaigns that can be viewed here. Coming soon will be downloadable resources to share in your community that can be customized to include your logo.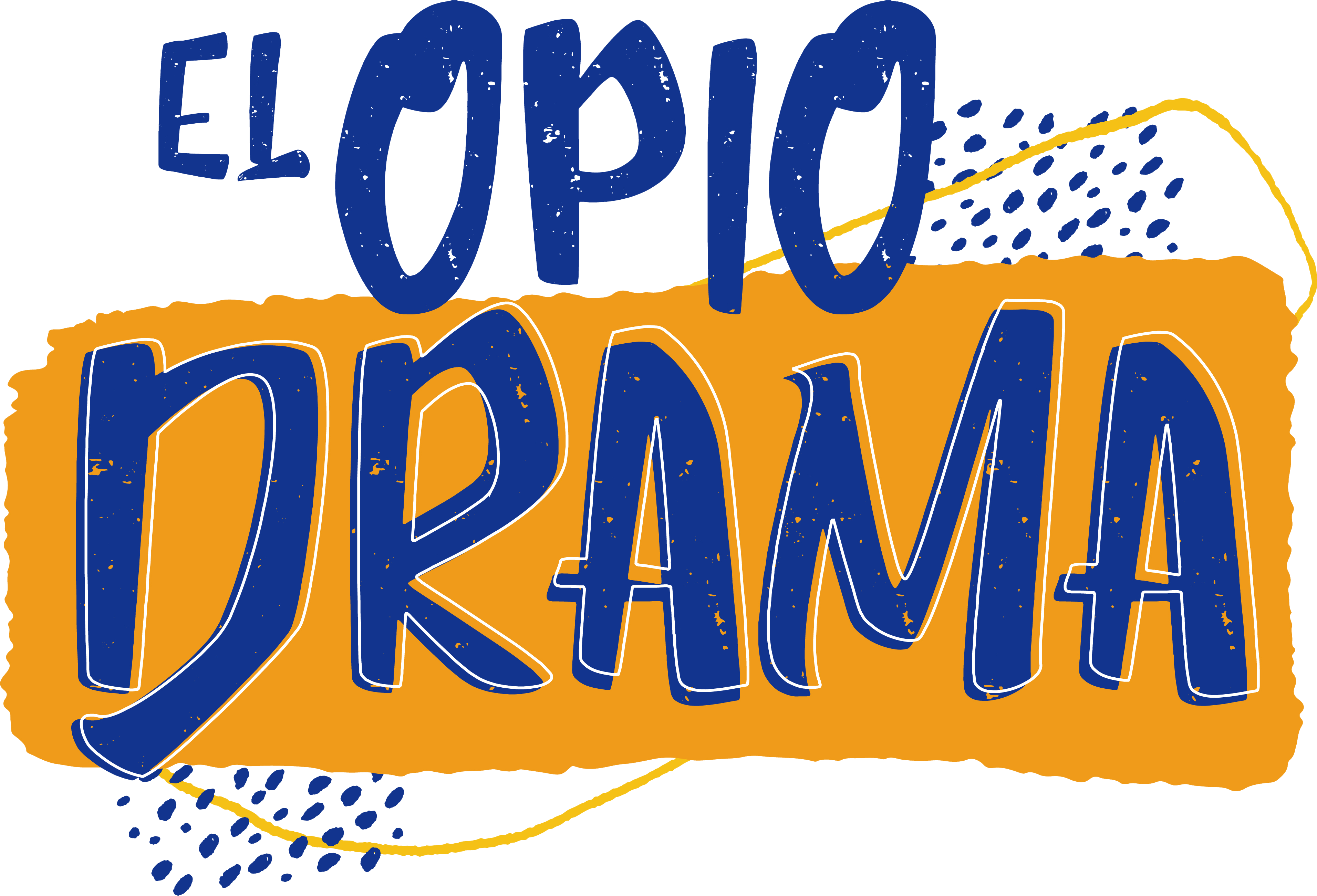 Con la dura realidad de la dependencia a los opioides, sus peligros, y las consecuencias de usarlos erróneamente. Inspirada en hechos reales y con grandes actuaciones. La serie que pudiera cambiar el destino de muchos, sólo en: DoseOfReality.com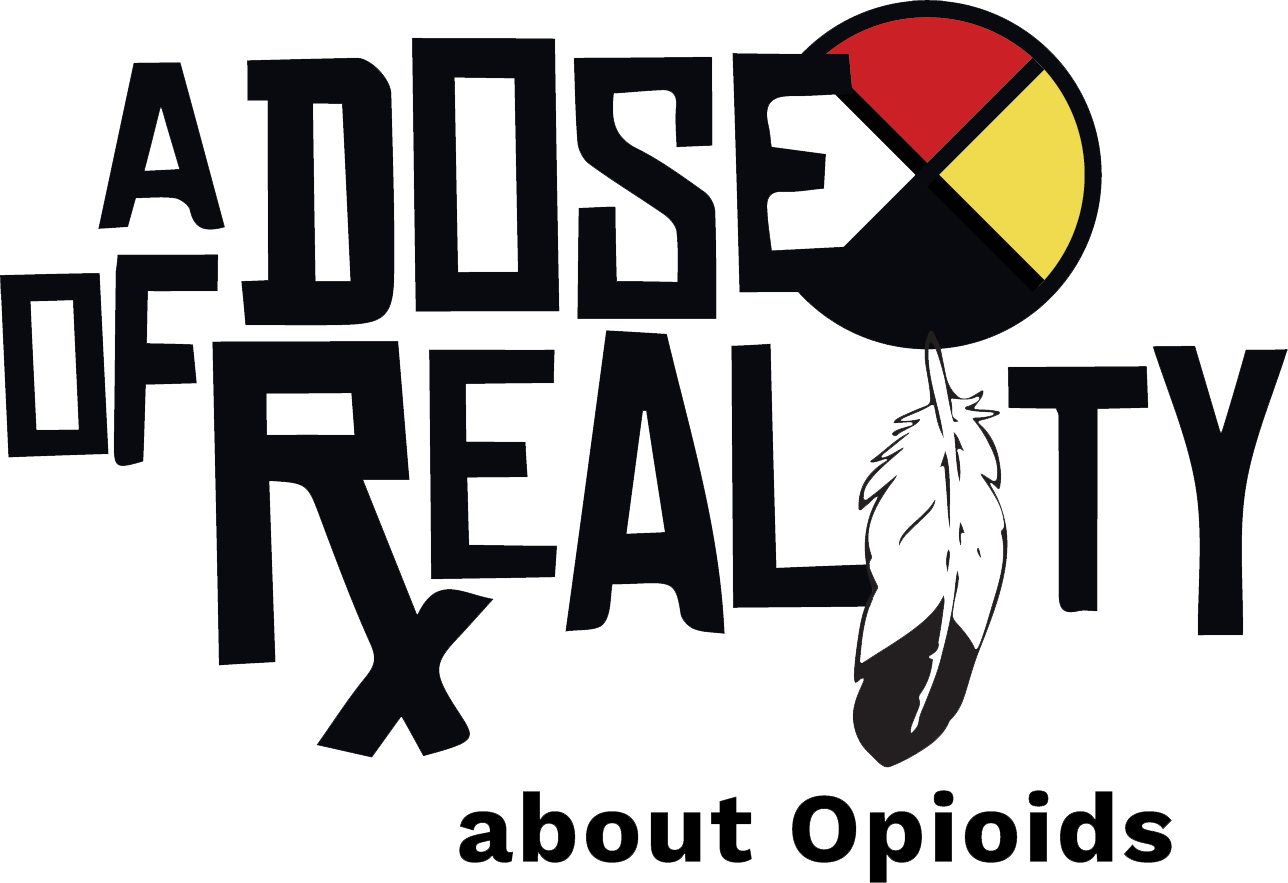 As part of its overall effort to combat substance abuse, the state's Native American Outreach Program offers behavioral health services across the continuum of care to New Mexico's distinct Pueblos, Tribes and Nations while simultaneously addressing challenges and barriers specific to them. This includes working with members of each Pueblo, Tribe or Nation to conduct outreach on opioid overdose prevention, treatment, harm reduction and recovery services.