Medication-assisted treatment (MAT)
People can't just walk away from opioid addiction – they need help. Learn about the types of medication, where to get it and why stigma keeps people from seeking help.
Addiction is a chronic disease, like heart disease or diabetes that can't be cured, but it can be managed to help a person with addiction regain a healthy, productive life. Tailored to meet each person's needs, medication-assisted treatment (MAT) is the use of medications, in combination with counseling to treat opioid addiction (Opioid Use Disorder) to prescription pain relievers, heroin or fentanyl. The prescribed medication operates to normalize brain chemistry, block the euphoric effects of alcohol and opioids, relieve physiological cravings, and normalize body functions without the negative effects of the abused drug. It is NOT the same as substituting one addictive drug for another and taken properly, does NOT create a new addiction.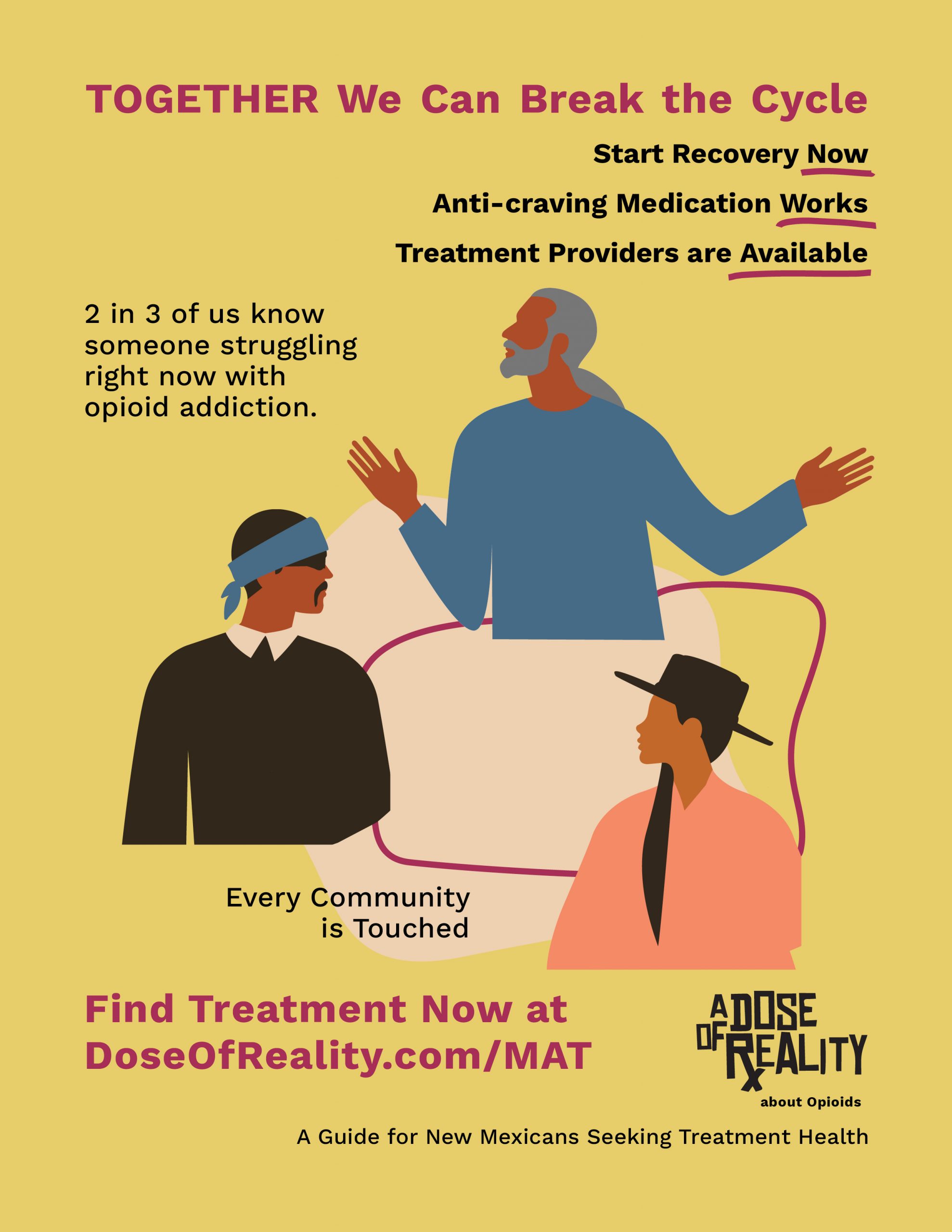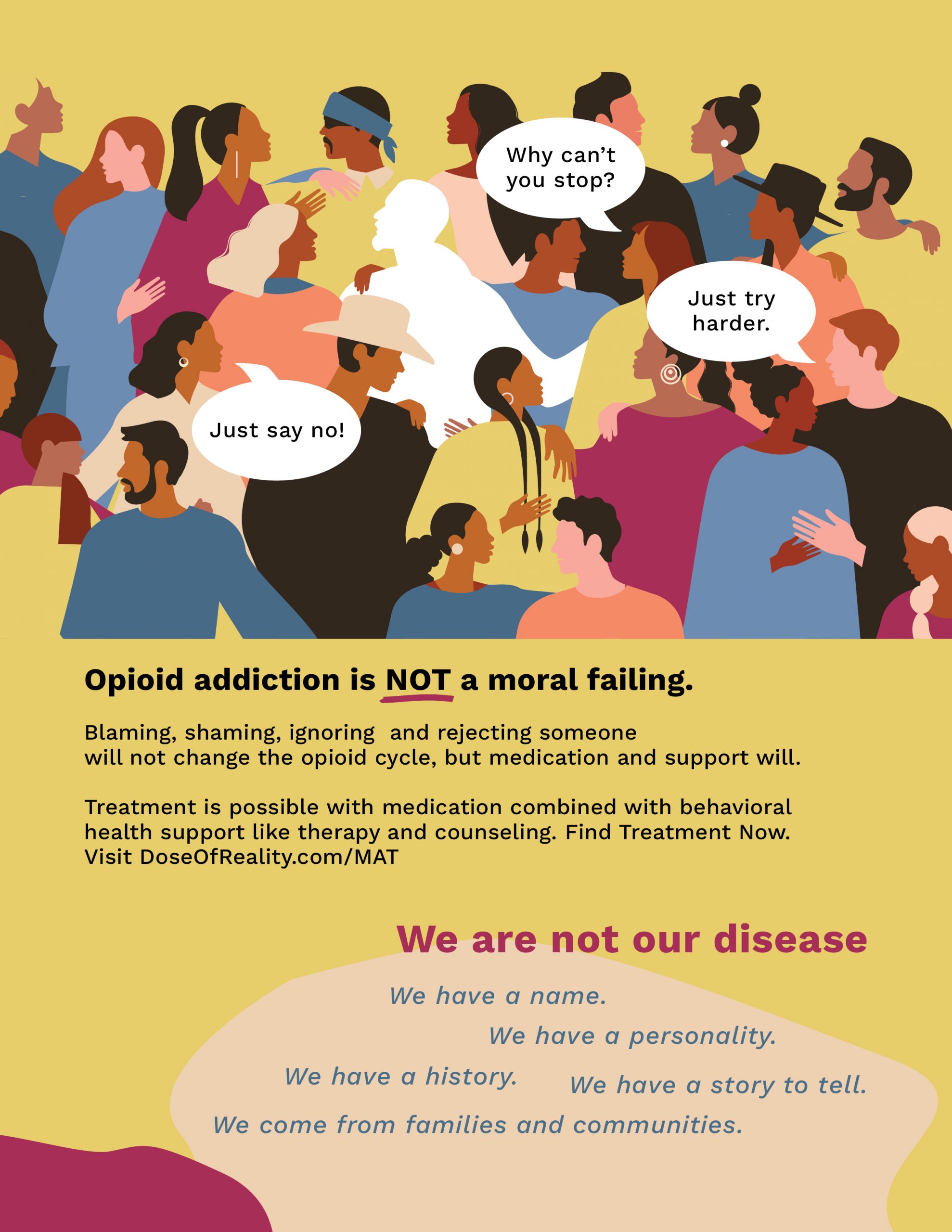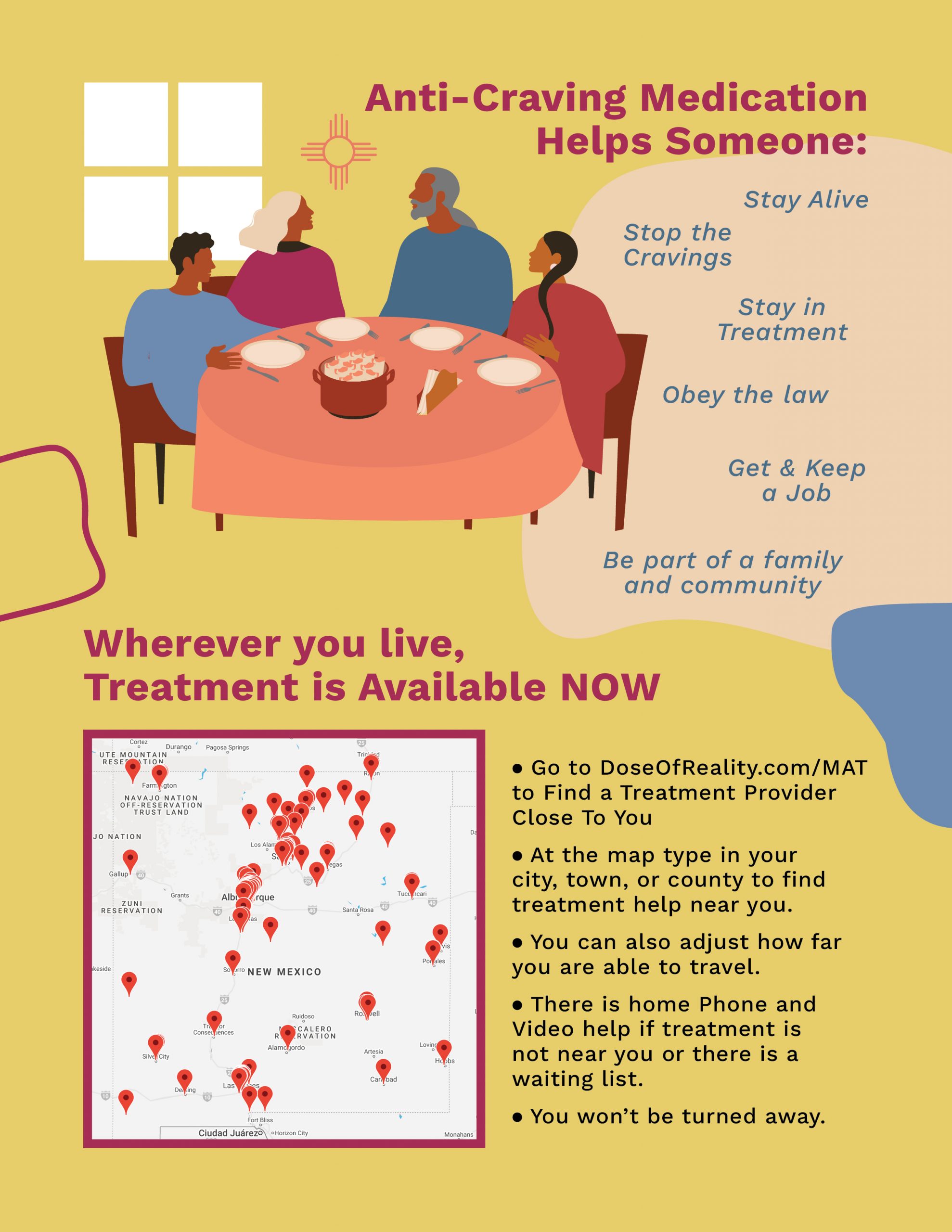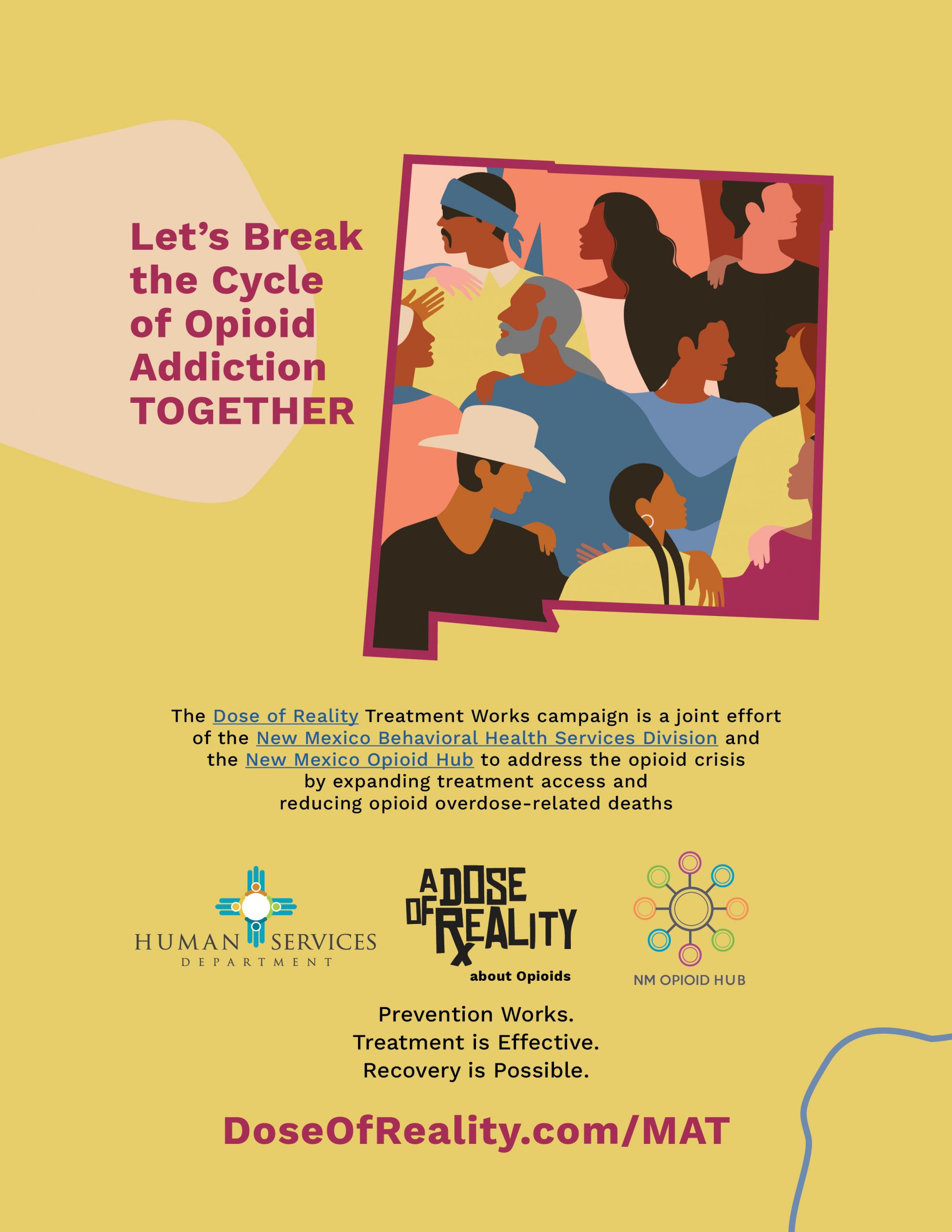 The most common medications used in treatment of opioid addiction are Buprenorphine and Methadone. Both reduce cravings and trick the brain into thinking it is still getting the problem opioid.