Carry Narcan
Listen To Your Body
Test Your Supply
Don't Use Alone
Use Slow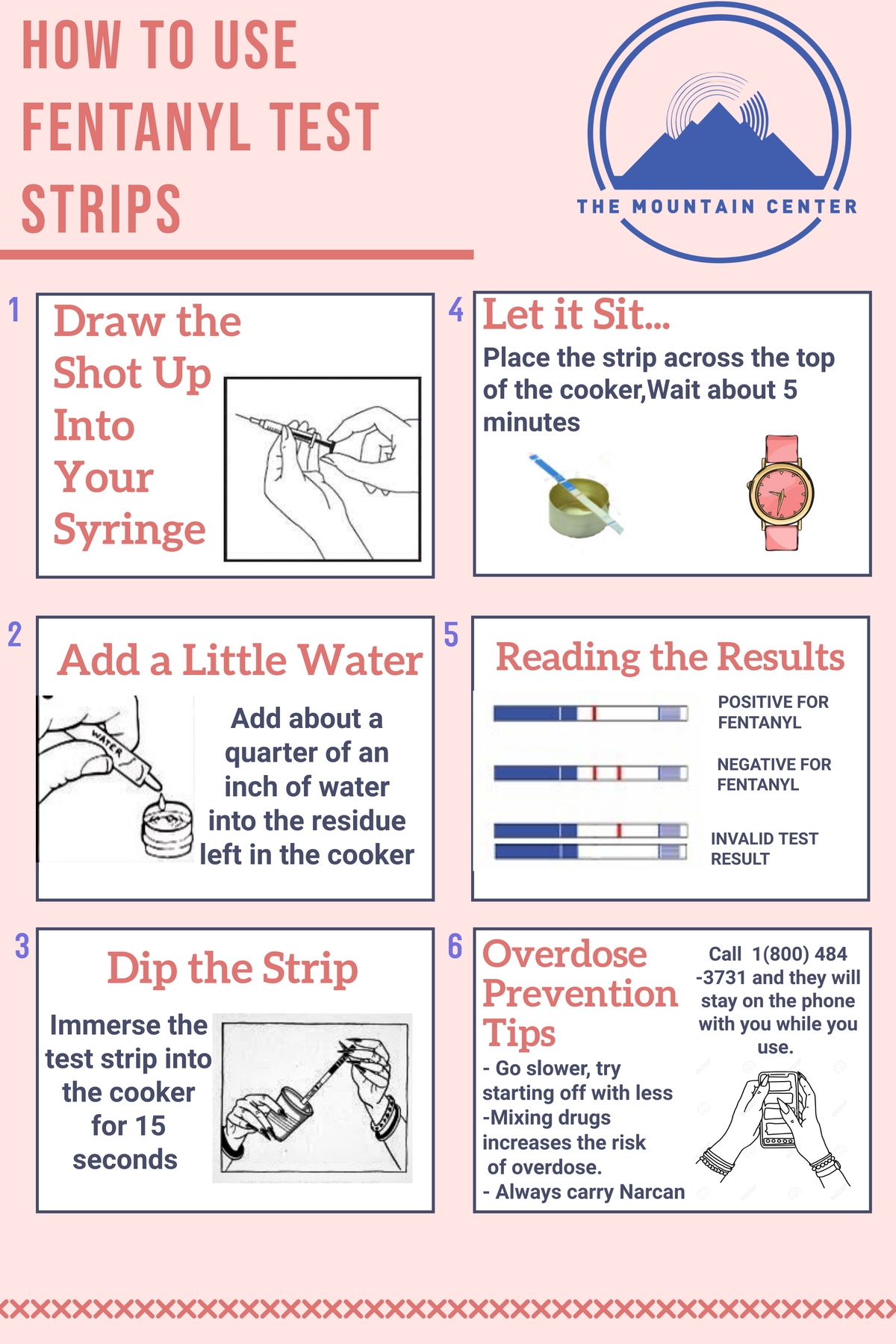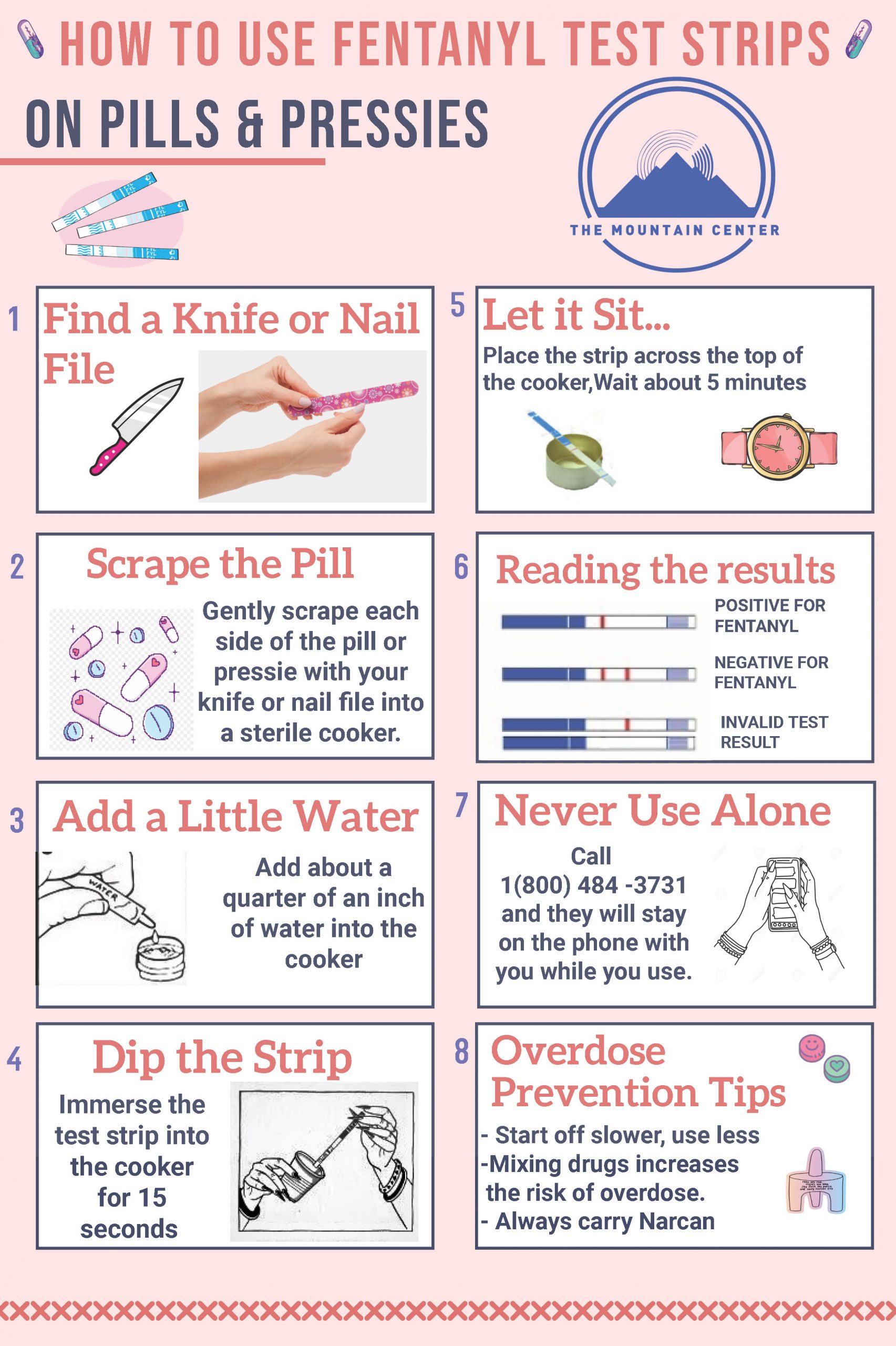 Xylazine Caution
Xylazine is an animal tranquilizer and not approved for use in humans. It is increasingly found in combination with street or illicitly manufactured fentanyl or non-prescription fentanyl.
Xylazine is commonly known as the street drug called "tranq" or "tranq dope". When tranq is mixed with fentanyl it can increase the chances of experiencing an overdose and potentially complicate the response.
Tranq slows breathing and heart rate and lowers blood pressure, which can intensify some effects of fentanyl, and especially if fentanyl is used in combination with other depressants such as alcohol and benzodiazepines.
If you are a bystander and you aren't sure whether someone is high or experiencing an overdose, treat it like an overdose.  Immediately call 911, give up to 3 doses of Narcan (naloxone), and if willing, give rescue breaths or put the person on their side so that if they vomit, they won't choke on it.  Continue to monitor breathing until first responders arrive. The immediate goal is to make sure the person's brain is getting oxygen by restarting the lungs, even if the person does not "wake up" after being given Narcan. 
Open wounds or any abscesses should always be checked by a medical provider as soon as possible because untreated wounds can lead to a blood infection (sepsis) or other serious conditions. If someone has wounds and believes that they've been using fentanyl that contains xylazine, they should let the provider know as wounds associated with xylazine require specialized treatment.
Tranq and other drugs can cause a heavy nod, exposing someone to possible theft and physical or sexual abuse. 
Harm reduction tips for heroin, fentanyl, and other drugs are designed to reduce the risk of overdose. The idea behind harm reduction is not to necessarily eliminate substance use but to diminish its harmful effects.
For more information Never Use Alone – Meeting people where they are, on the other end of the line, one human connection at a time. or 1-800-484-3731
Tips for safer use:
Carry Narcan
Listen To Your Body
Test Your Supply
Don't Use Alone
Use Slow
For Teens
Safety First, the nation's first harm reduction-based drug education curriculum for teens is being offered by Bernie Lieving, New Mexico's State Overdose Prevention Education Coordinator, in Santa Fe and is available to train districts across New Mexico upon request lievinggroup@gmail.com.